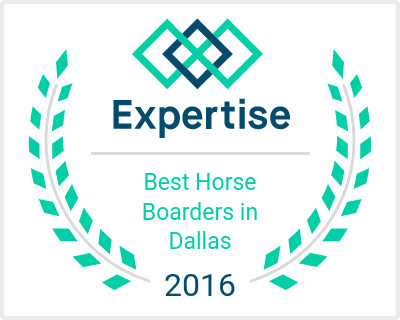 Welcome to Bar S Arena History
Ranch sorting, General horse handling, Riding clinics, Private lessons, Cow work, Competitions and more are held at our Horse boarding, Lesson, Training & Show facility.
Bar S Arena has been a popular horse facility in the North Texas area from 1995 to 2018. It is a top notch facility with a massive 180′ covered riding arena, 2-50 ft. covered round pens, 48 adjacent stalls, an outdoor arena and round pens for an assortment of training needs.
Let us know if there is anything we can do for you. One thing we always try and remember here at Bar S Arena is to have fun. That's what it's all about! Jim & Zee
Boarding, Lessons & Horse Training
Can't teach an old horse new tricks? We don't buy that here at Bar S Arena. Jim Sykes has been professionally training the working horse for many years.
Ranch Sorting
We had ranch sorting clinics, teach basics of cueing your horse and learn to control cattle rather than chasing. There is always someone to ride with new riders.
Horses for Sale
We have gentle trail horses to finished ranch sorting/team penning horses for sale. Come to Bar S Arena to ride in our pens and trails before you purchase.
Cowgirl Round Up
10TH ANNUAL CGR
OCTOBER 1-2, 2016.
With over 80 participants, our 10th Anniversary Cowgirl Roundup was a huge success.